Welcome to DentalCare
Changing Lives One Smile At A Time!
Welcome to Dental care, our mission is to provide service that is comprehensive, ethical and cutting edge. We do this by committing to upskilling wherever and whenever possible, welcoming progressive technology, and striving to embrace change. We believe in treating our patients like our own family members and are devoted to providing well-informed dental care along with having their best interests at heart. We pride ourselves on bringing you affordable dental care and pain-free treatment.
Why DentalCare
Let us brighten your smile!
Our clinics in Auckland have provided patients with the finest dental care treatments in the New Zealand since our establishment. Our highly skilled team of general dentists, specialists and hygienists are led by experienced doctor. Each of our clinics is equipped with the latest state-of-the-art technology to provide a complete range of treatments; including cosmetic dentistry, dental implants, prosthetics, children's dentistry, veneer placements and orthodontics.
Dental Care Clinic is unique because we incorporate skill, experience and technology under one roof. The work of our highly skilled doctors of varying disciplines of dentistry, coupled with the use of the latest equipment and technologies ensures that each patient is treated with the highest standard. Our complete team functions with the sole purpose of ensuring complete patient care and satisfaction, and this dedication is what has always set us apart from our counterparts
Our Dental Team
Professional and highly trained
Dr.Tejaswini
Dental Assistant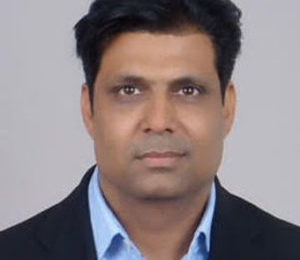 DR GOPI REDDY
Dental Assistant
Dr. Marty Blind
Cosmetic Dentist
Our Patients
Smiles to be proud of
I strongly recommend this doctor if you hAve to get any dental treatment done.
Great service, polite doctor and team, value for money.
Always received excellent treatment from Dr Reddy. he and his  team are wonderful and really take good care of patients. I highly recommend.
Appointments
Changing Lives One Smile At A Time!
Address

3089 Great North Road,New Lynn

Opening Hours

Monday-Saturday

*Open late nights and Saturdays by appointment only.